Jason Wahler -- Sued For Stiffing Publicist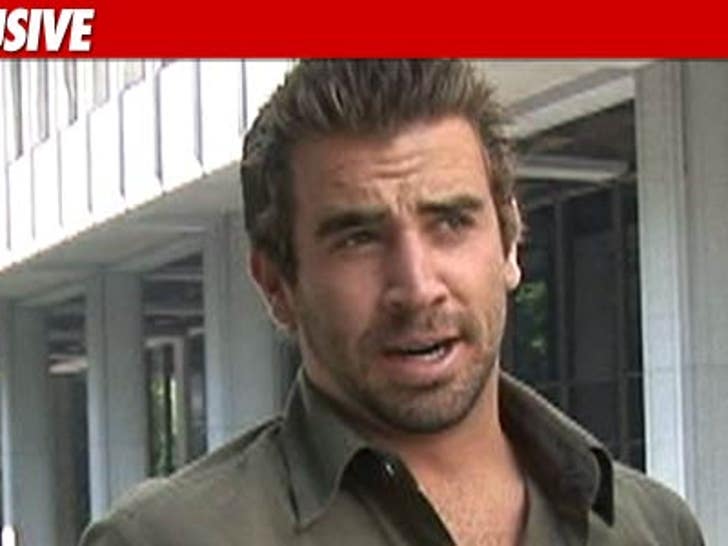 "Celebrity Rehab" star Jason Wahler just got slapped with a lawsuit for allegedly owing money to the one person in Hollywood an actor should always pay and never piss off ... his publicist.
According to docs filed this week in LA County small claims court, P3R Publicity claims Wahler breached a contract by failing to make payments to the tune of $5,000.
P3R tells us, "Considering Jason Wahler's track record, P3R is disappointed but not entirely shocked by his lack of honor and irresponsible behavior." They added, "Perhaps his next reality show should be VH1's "Charm School.'"
Calls to Wahler were not immediately returned.