Jason Wahler Cuffed in Mexico After Club Fight
Jason Wahler
Cuffed in Mexico
After Club Fight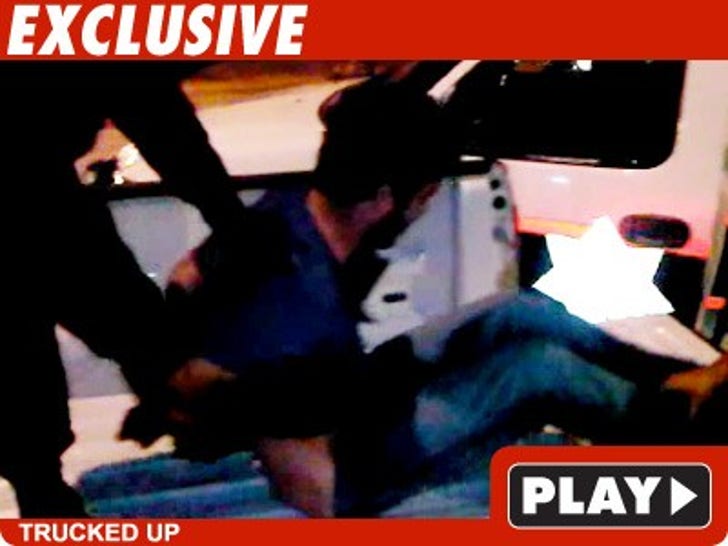 "Laguna Beach" pseudo-star Jason Wahler got a serious dose of reality Thursday night -- because dude was cuffed and thrown into the back of a pickup truck in Mexico after he allegedly got into a fight at a nightclub.
Sources tell TMZ it all went down at the Pink Kitty nightclub in Cabo San Lucas where Wahler allegedly got into a scuffle with someone inside the bar.
We're told security escorted Wahler outside after the alleged fight where cops manhandled him and tossed him into the back of a pickup truck.
The local police told us they didn't have anybody named Jason Wahler in their jail ... and so far no comments from his rep or lawyer ... so ... if you we never see him again, we know why.