Charlie Sheen's People Want to Undo House Deal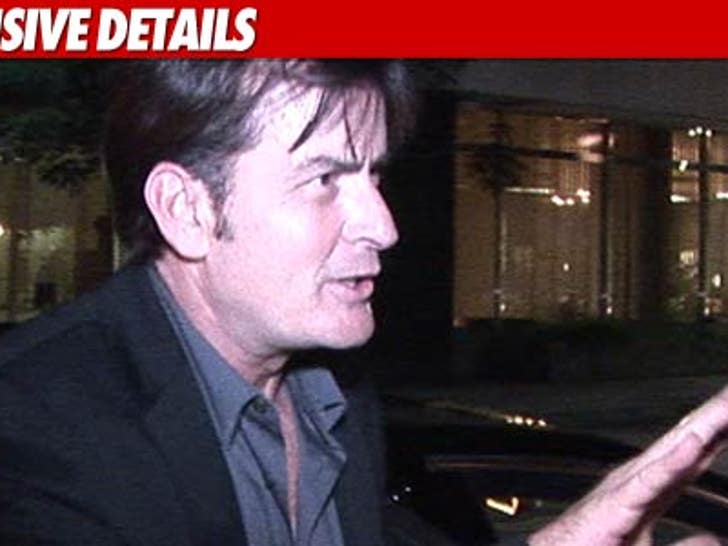 Charlie Sheen's people are trying to talk him out of buying a multi-million dollar house just a few doors down from his current place so he can be close to his twins.
Sources connected to Charlie tell TMZ ... he made a $6.75 million offer on the mansion, which the seller has accepted. The deal has NOT gone into escrow.
Charlie wants to buy the house -- which his soon-to-be ex Brooke Mueller and their twins would live in -- because he believes the kids would keep him grounded. As one source says, "It's 100% about the kids."
But Charlie's people think it's a terrible idea and are trying to convince him to get out of the deal.
Charlie can easily back out. Buyers can walk away from any home purchase based on inspection reports and other disclosures.