Charlie Sheen -- Morality Not My Problem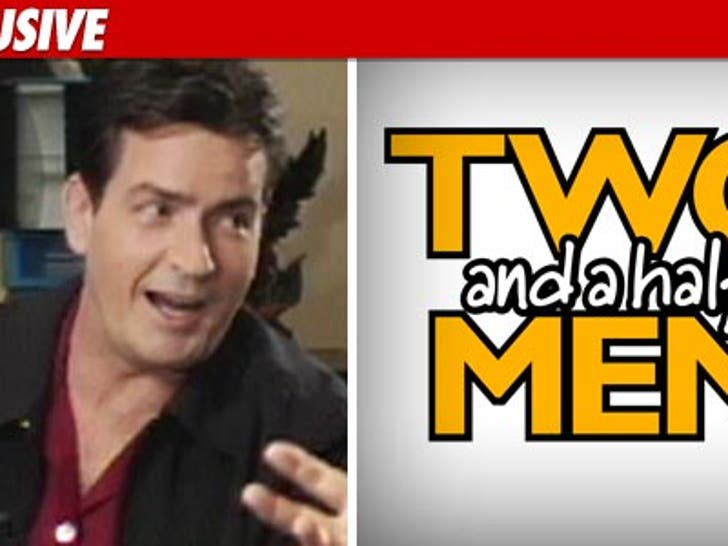 Charlie Sheen cannot be fired from "Two and a Half Men" for doing drugs, hiring hookers or any of his other antics ... because he doesn't have a "morals clause" in his contract, TMZ has learned.
Sources tell TMZ ... Charlie has never had a morals clause in his contract, which would allow Warner Bros. to fire him if he engaged in improper conduct that reflected badly on the show.
Cocaine and prostitutes would probably meet the criteria for giving C.S. the boot, but sources say Charlie is telling everyone, "That's my personal life. My contract protects me. They can't fire me."
Charlie is saying he wants to go back to work next week, but we're told the show cannot fire back up that quickly.