Lara Logan -- I'm Going Back to Work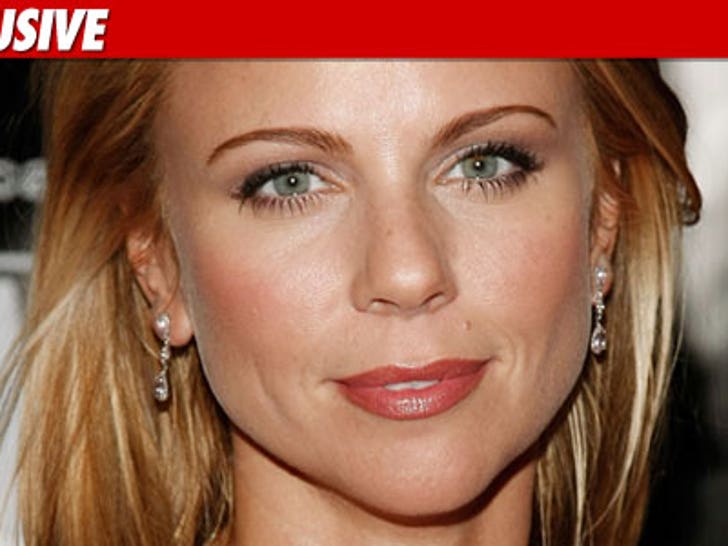 CBS reporter Lara Logan is vowing to return to work ... and she's telling friends what happened to her in Egypt will not destroy her.
Sources familiar with the situation tell us the details of Logan's assault are horrible -- but Lara is back with her kids and is vowing to go back to work within weeks.
One source tells us Lara has an "incredibly tough constitution" -- and she is candidly discussing what happened to her. As one friend said, "She is going to be OK."
Friends tell us Logan -- a seasoned, tough and respected foreign correspondent -- is "unbelievably strong."