MJ Was On the Hunt For The Perfect Anesthesiologist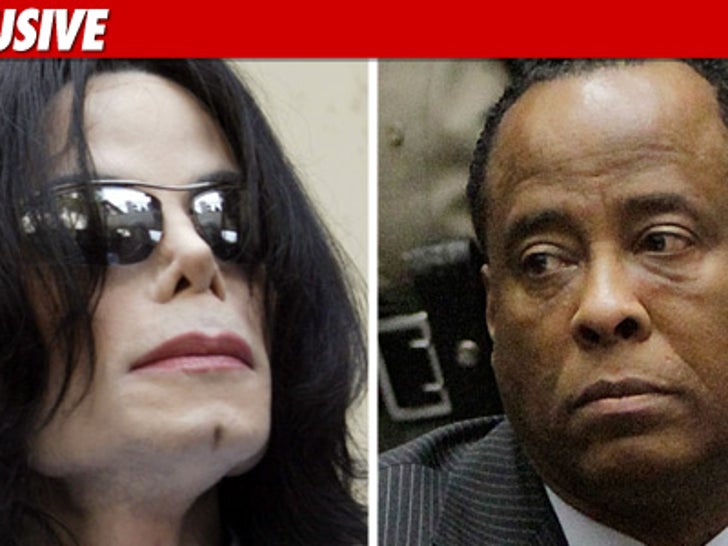 Michael Jackson was such a hard-core drug addict ... he actually interviewed an anesthesiologist to follow him to London to "take care of him."
Jackson -- who had a well-documented Propofol addiction for years before his death -- tried recruiting Dr. David Adams, a Las Vegas anesthesiologist, to go on tour with him in 2009.
We've learned Dr. Adams told LAPD investigators that several months before MJ's death ... Dr. Conrad Murray and Michael met with Dr. Adams and said, "We think it would be great to have an anesthesiologist go on the [This Is It] tour."
Turns out Dr. Adams had a history with Michael ... he had put MJ under with Propofol four times in two years for various procedures.
Adams thought about it and texted Murray, "I'd like to be on board. Let's talk about it." But MJ and Murray never contacted him again.
Murray's defense team spokesperson Miranda Sevcik says, "Dr. Murray did not know David Adams." But Sevcik did say the defense has subpoenaed Dr. Adams for the trial.