'Anna Nicole' Opera -- The Fat Lady May Sue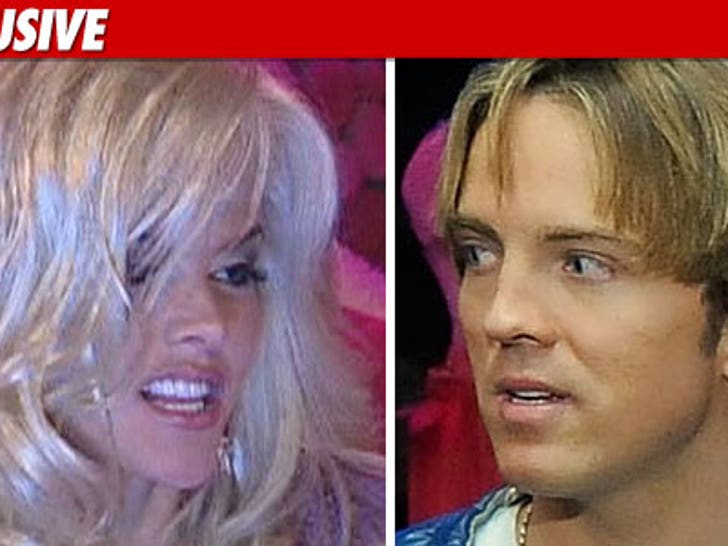 Larry Birkhead says Anna Nicole Smith's Estate is threatening legal action over the opera titled "Anna Nicole" ... TMZ has learned.
The opera --- playing now at the Royal Opera House in London -- is about Anna's life, and features a very large woman with big boobs loosely resembling Anna.
Larry tells TMZ the producers never contacted Anna's estate or him. They also didn't offer Larry an advance screening. Larry says the opera is like "a sleazy tabloid."
Birkhead says the estate is now weighing its legal option.
And, Larry adds, "If [the producers] are not careful, they'll get more than diet pills in the mail."