David Archuleta Dropped By Record Label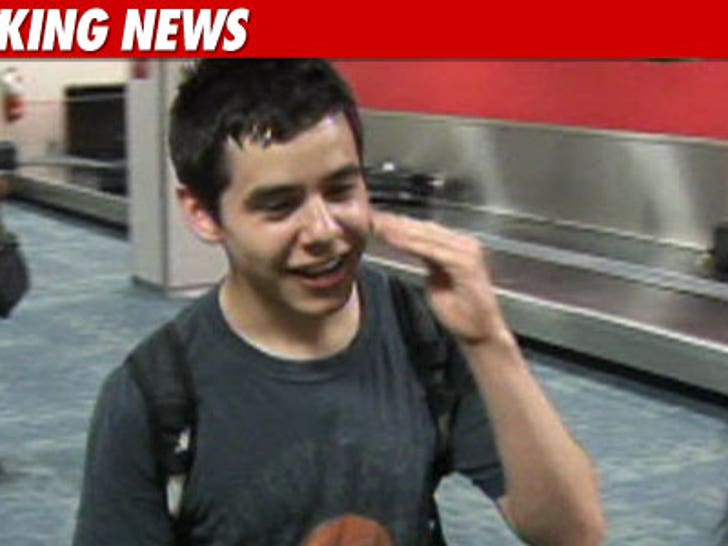 David Archuleta's dad is gonna be piiiiiiiissed ... seems the former "American Idol" sensation has been given the heave-ho by his record label.
His 2010 album, "The Other Side of Down," sold only 63,000 copies -- way down from his 2008 debut album, which sold over a million copies and was certified platinum.
Archuleta lost out to David Cook in the finale of season 7 of "American Idol."