'Celeb Rehab' Rocker -- Busted with Prescription Pills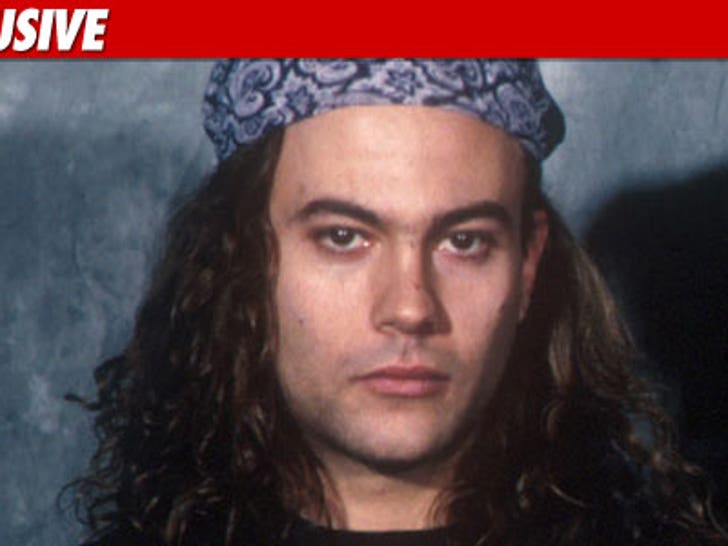 Former Alice in Chains bassist Mike Starr was carrying an unmarked bottle of prescription drugs when cops arrested him in Utah last night ... this according to police documents obtained by TMZ.
Cops say Starr -- who appeared on "Celebrity Rehab" in 2009 -- was in possession of 6 pills of a painkiller called Opana and 6 pills of Xanax ... an anti-anxiety drug.
According to the documents, Starr didn't have a prescription for either drug -- and was arrested on 2 felony counts of possession of a controlled substance.
Starr was taken to a nearby police station ... where he is still being held on $20,000 bail.
UPDATE: According to the police report, Mike tried to pull the whole "Do you know who I am?" card -- saying"
"[Mike] stated 'Hey officer, have you heard of Alice in Chains? I used to be the base [sic] guitarist for them. We are down here in Utah. Me and Travis are putting together a new band.'"