'Nelson' Twin Sued for Trash-Talking Nightclub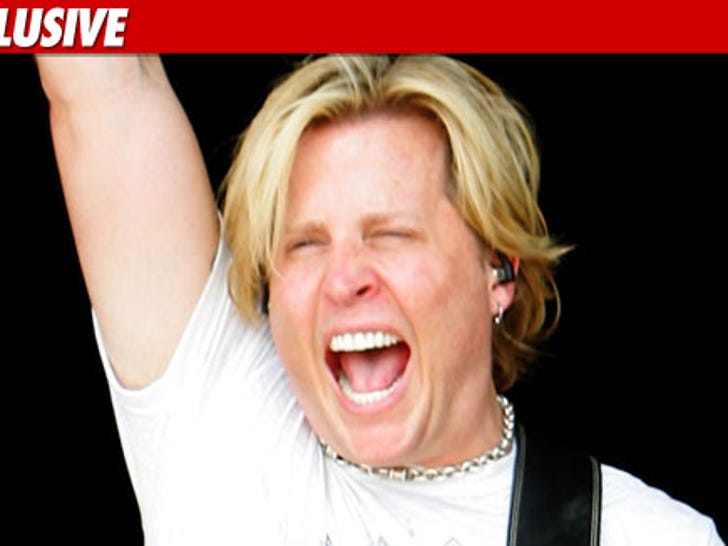 Former '90s glam rocker Gunnar Nelson just got sued by a smalltown Virginia club owner ... who claims the singer blasted him in the press for no reason ... and destroyed his business in the process.
It's all over an interview Nelson gave on Examiner.com last August -- two years after performing at Jaxx nightclub in Springfield, VA -- in which the singer calls the venue the "lowpoint" of his career ... and insists the owner still owes him $8,000 for his performance.
Now, club owner Jay Nedry is firing back -- suing Nelson for over $25,000 ... claiming the singer's "irrational, untrue, and slanderous diatribe" in the interview is not only entirely false ... it's completely defamatory.
According to the lawsuit filed in L.A. County Superior Court this month, Nelson's allegations "have had a great negative impact upon Nedry's personal and business reputation, as well as that of Jaxx Nightclub by deterring persons from dealing with him individually and the club."
Nedry is also suing the reporter who wrote the article containing the interview -- claiming she never checked her facts.