Foxy Brown -- Physically Removed from Fashion Event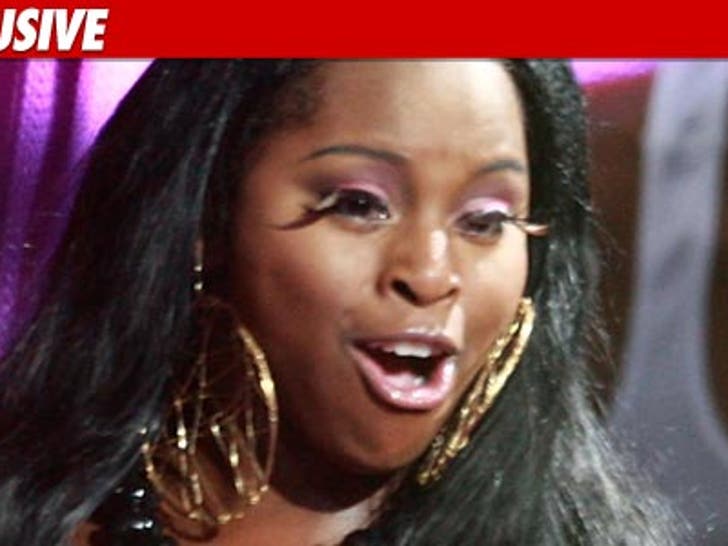 Foxy Brown was escorted out of a fashion show party in NYC Wednesday night ... TMZ has learned -- after the female rapper allegedly showed up intoxicated ... long after she was scheduled to perform.
Sources at Red Bull Space in Soho -- which hosted the after party for Indashio's fashion show -- tell TMZ, Foxy showed up at 1:20AM ... ten minutes before the entire party was supposed to shut down.
We're told everyone was already on their way out when Foxy came in -- and decided to lock herself in a bathroom ... and refuse to come out.
According to sources, security was called ... and Foxy was physically removed from the building.
Foxy's rep had no comment.