MJ's Kids -- Murray Couldn't Have Killed Our Dad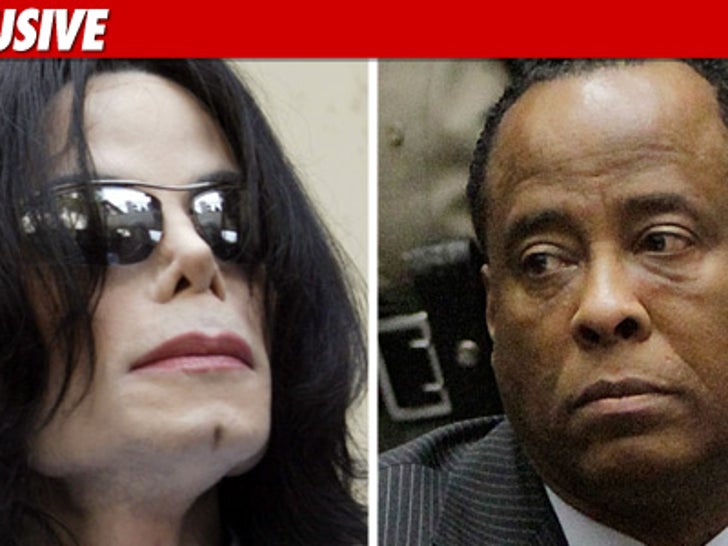 Michael Jackson's children refused to believe their dad died of a heart attack -- because MJ used to RAVE that Dr. Murray was the BEST doctor on EARTH ... TMZ has learned.
MJ's former nanny, Grace Rwaramba, spoke with LAPD investigators in the months after Michael died ... and explained how Murray became a "regular" around the house when the singer lived in Vegas ... coming by at least two times a week.
Grace told investigators Michael would constantly brag about Murray in front of the kids -- and that's why after he died, the kids would say, "There's no way daddy could have died of a heart attack because Dr. Murray is the best doctor in the whole world."
Grace also said Michael first met Murray through a member of MJ's security team ... and explained MJ felt he could trust Murray, because the security guy claimed he had some sort of mysterious leverage over the doc.
Grace offered no further explanation about the mysterious leverage.
And here's another bombshell -- Grace says that during a family trip to Florida, the kids called 911 when they discovered MJ "passed out" in their hotel room. It's unclear when the incident took place.