Kissing Model -- Don't Blame Me for 'Glee' Star Split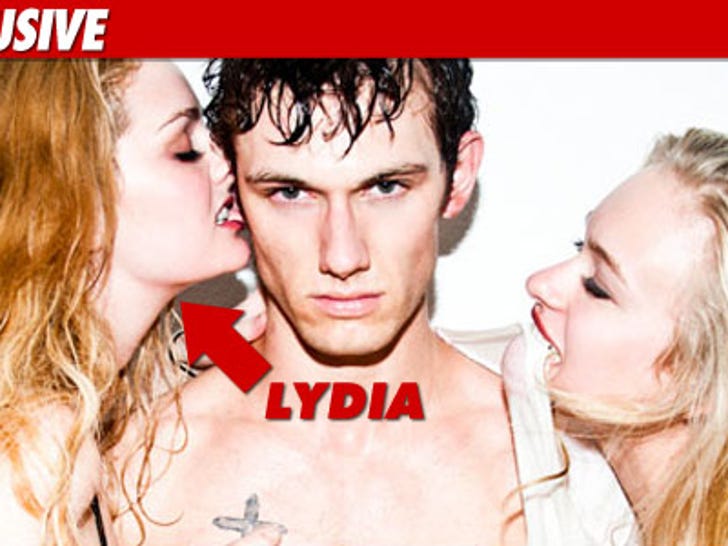 One of the models who kissed "Glee" star Dianna Agron's boyfriend for a professional photo shoot says she shouldn't be blamed for the break up because the kiss was "nothing more than art."
TMZ broke the story -- Agron broke things off with "I Am Number 4" star Alex Pettyfer because of an artsy photo shoot that surfaced featuring the actor making out with Lydia Hearst and another female model ... even though the pics were taken BEFORE Alex and Dianna began dating.
Now, Lydia tells us ... "I can't help but laugh because it is nothing more than art, and it is beyond ridiculous that anyone would be upset about it."
Lydia -- daughter of famous socialite turned bank robber turned actress Patty Hearst -- adds, "It was a kiss from over a year ago ... it's time to move on."