Clooney: I've Done Too Many Drugs, Chicks for Politics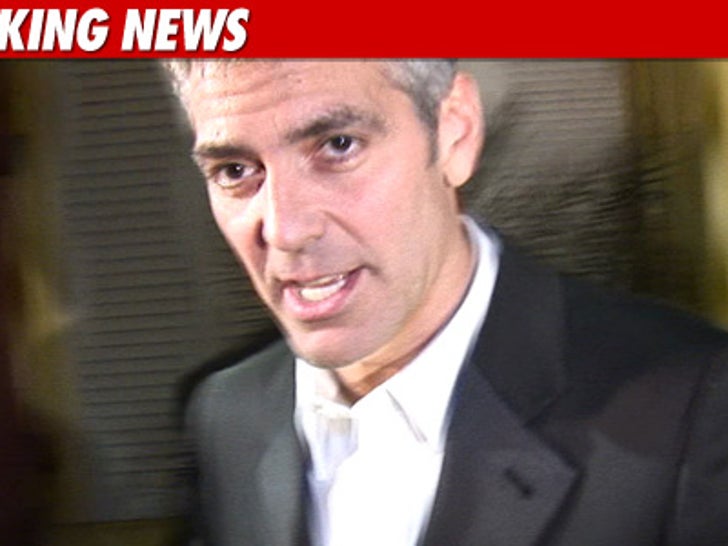 George Clooney will never become President of the United States -- explaining, "I f**ked too many chicks and did too many drugs, and that's the truth."
It was one of several political-ish statements Clooney made to Newsweek ... insisting, "I didn't live my life in the right way for politics."
When talking about his vision of the ideal candidate, Clooney insisted that a savvy politician "would start from the beginning by saying, 'I did it all. I drank the bong water. Now let's talk about issues."
Clooney then joked, "That's gonna be my campaign slogan: 'I drank the bong water.'"