Jason Davis Charged -- Felony Heroin Possession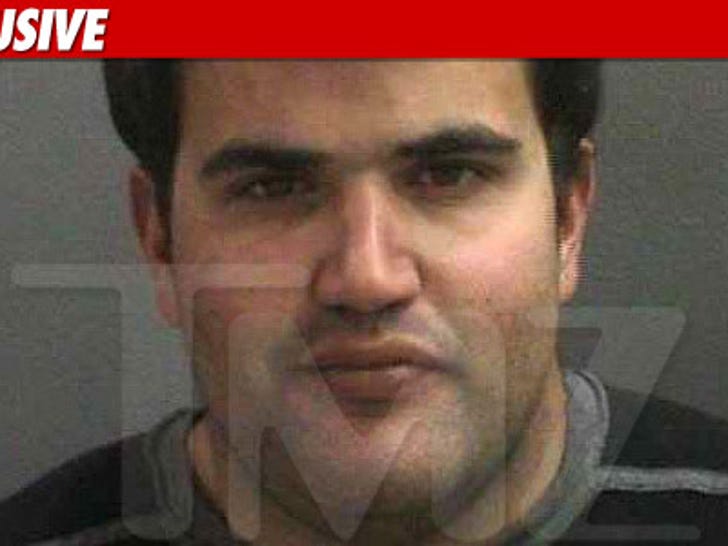 Jason Davis -- grandson of oil mogul Marvin Davis -- was just charged with felony possession of a controlled substance stemming from his heroin arrest last month ... this according to the Orange County D.A.'s Office.
Davis -- who was arrested in Newport Beach, CA on January 27 -- was also charged with being under the influence of a controlled substance and possessing drug paraphernalia -- both misdemeanors.
According to legal documents, Davis was allegedly high on a "Central nervous system stimulant (prescription medication) and narcotic analgesic (painkillers)" at the time of his arrest.
Davis faces up to three years in prison If convicted of all charges.