D.A.'s Offer: Six Months in Jail for Lindsay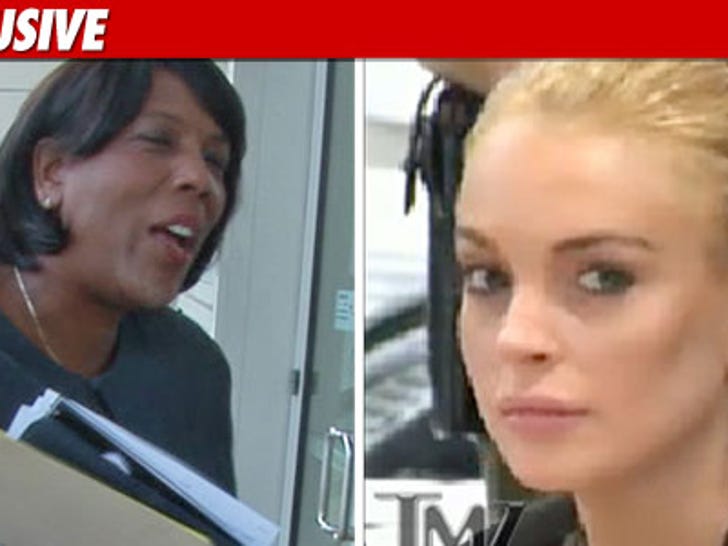 Judge Keith Schwartz said in open court he had a feeling Shawn Holley would pass on the D.A.'s offer. That's because Lindsay will not accept jail time -- at least not now.
But here's why we're almost positive Lindsay will eventually cop a plea. She is going to jail no matter what.
The judge ruled Lindsay's preliminary hearing and probation violation case will be heard at the same time. At the end of the preliminary hearing, if the judge feels it's more likely than not that she stole the necklace, Lindsay will be thrown in jail immediately while she awaits trial on the grand theft case.
So even if Lindsay is ultimately found not guilty at trial, she'll still be in jail for the probation violation.
Short story ... it's likely Holley will plead guilty or no contest on behalf of her client, and then hope the judge gives Lindsay less than 6 months.