Michael Jackson's Kids -- We Wanna Be Like Daddy!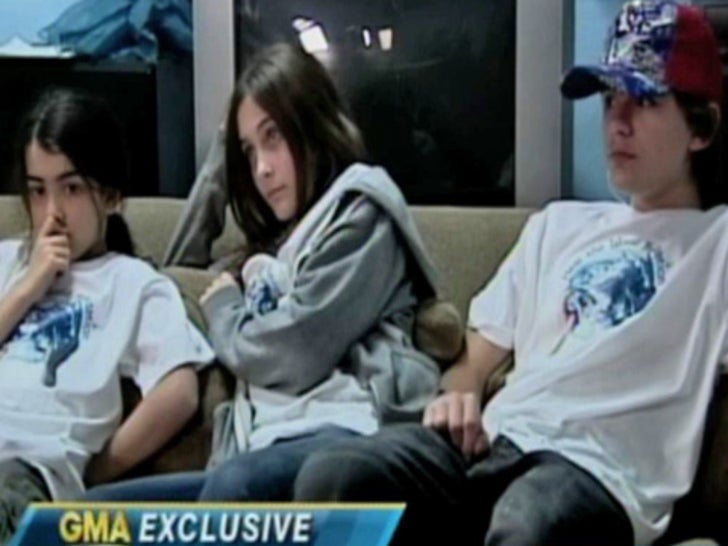 Michael Jackson's children wanna moonwalk in their dad's footsteps ... so they told "Good Morning America."

GMA is running an interview with Katherine Jackson and the kids tomorrow -- in which MJ's mom explains how Prince, Paris and Blanket have all "adjusted pretty well" to life without their famous father.
The kids also reveal their career plans -- saying they want to "continue what our dad was doing." Paris added, "I'm thinking about auditioning for a play."