Michael Jackson's Kids -- The Future Is 'Grimm'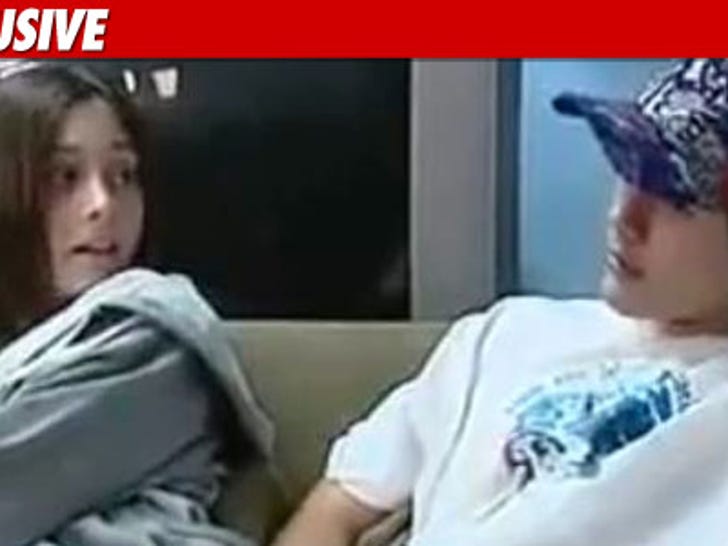 It's in their blood ... and now Prince & Paris Jackson want to show the world they belong in show business ... by trying out for their school play -- a mash-up of classic "Brothers Grimm" fairy tales.
Paris expressed interest in auditioning for the show recently on "Good Morning America" -- and now TMZ has learned, Prince wants in on the action too ... because they BOTH officially tried out last week.
The show's called "The Brothers Grimm Spectaculathon" ... and it crams 209 classic fairy tales -- like "Snow White" and "Cinderella" -- into a single jam-packed play.
So far, no word on who got what role -- if any -- but the odds are in their favor ... because the play has nearly 50 characters in it.