The UNREAL Housewife of Miami -- One Hot MUTHA!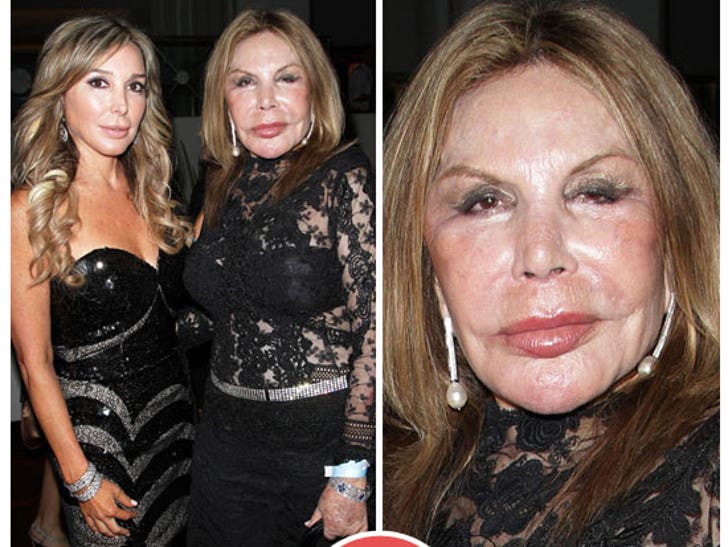 "The Real Housewives of Miami" has a breakout star, but it's not one of the official housewives -- it's one of their beautiful mothers!
"RHOM" star Marysol Patton's (left) gorgeous 76-year-old mother Elsa Patton (right) has stolen the show with her exotic beauty and sexy accent.
The Patton chicas are so intoxicating that they were both busted for DUIs in 2010.