'Idol' Hospitalized Contestant Stays On Show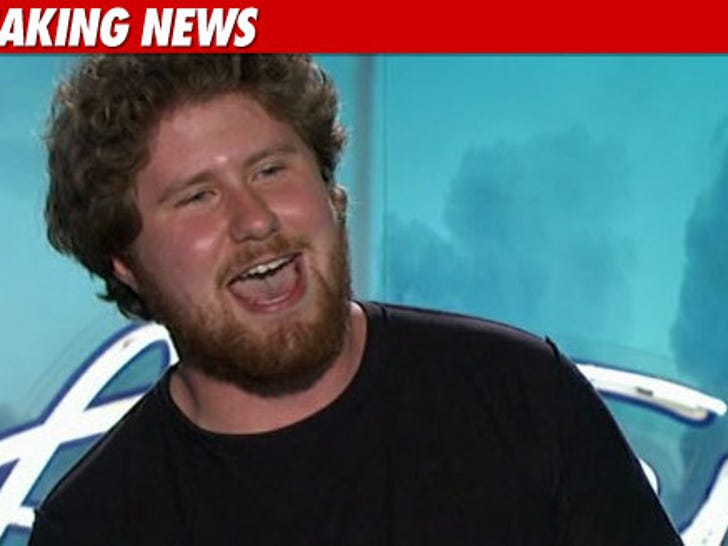 Casey Abrams ... the "American Idol" finalist who was hospitalized Wednesday ... will stay on the show ... TMZ has learned.
As we first reported, Casey was hospitalized Wednesday after complaining of severe stomach pains. He received a blood transfusion at Cedars-Sinai Medical Center this morning, and was released about an hour ago.
Casey has now done two rehearsals for the taping tonight -- featuring the top 12 male finalists.
A source connected with the show tells TMZ Casey will not have to return to the hospital.