'American Idol' Finalist Hospitalized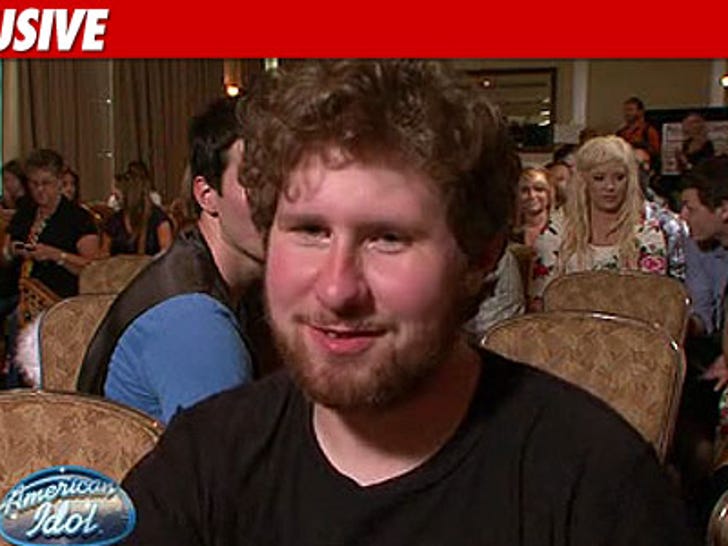 Casey Abrams -- one of the top 24 finalists on "American Idol" -- was rushed to a hospital moments ago after complaining of severe stomach pains ... TMZ has learned.
Sources connected to the show tell us ... 19-year-old Abrams was rehearsing at CBS Television City when he began to feel sick.
We're told Abrams was taken to a nearby hospital -- where he's expected to stay overnight ... possibly longer.
And it gets worse -- now that Abrams has made the top 24, he's scheduled to tape a performance on Friday ... along with the rest of the top 12 men. But if Abrams is not well enough to take the stage on Friday, we're told he will be eliminated from the competition.
Abrams is currently being examined by doctors.