Hospitalized 'A.I.' Contestant -- Still in Jeopardy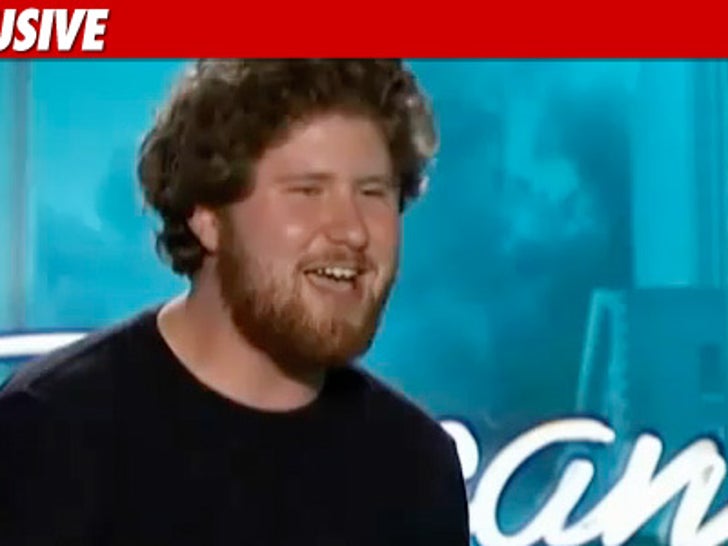 Casey Abrams -- who we know is one of the 24 finalists on "American Idol" -- is still in the hospital and could end up dropping out of the competition today ... TMZ has learned.
TMZ broke the story ... Casey was rushed to the hospital Wednesday, complaining of severe stomach pains.
We've learned he's still in the hospital and will receive a blood transfusion this morning.
For Casey to continue in the competition, he must participate in tonight's taping of the top 12 males.
Sources connected with the show say it's up to Casey to decide, but producers will let him rehearse with the band at 4:30 PM today if he's able ... and then tape the show.
It's so touch and go, we're told they're discussing the possibility of Casey going to the taping and then returning to the hospital.