"American Idol" Finalists Judge Lawyers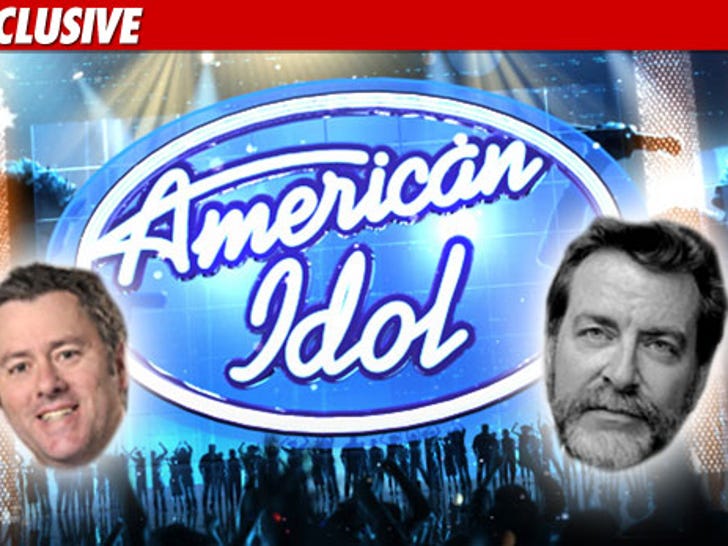 There was a secret competition behind-the-scenes at "American idol"' last month -- but this time the wannabes were three prestigious law firms fighting for a job ... and it was up to the singers to decide their fate.
TMZ has learned ... "Idol" execs gave the top 40 finalists the opportunity to select a law firm that would represent the singers ... to review and negotiate the A.I. contract the singers must now sign.
We're told three firms gave their best pitches to the group -- and after the presentations, the singers had to vote by a show of hands on which firm would get the job ... majority rules.
In the end, the gang picked Craig Marshall and Gary L. Gilbert (see above) from the mega-firm of Manatt, Phelps & Phillips -- a firm which boasts huge clients like Coca-Cola, Sony and The Eagles.
Hopefully, the losing firms were treated to a musical montage on their way out.