NASCAR Prodigy Trevor Bayne -- On the Right Track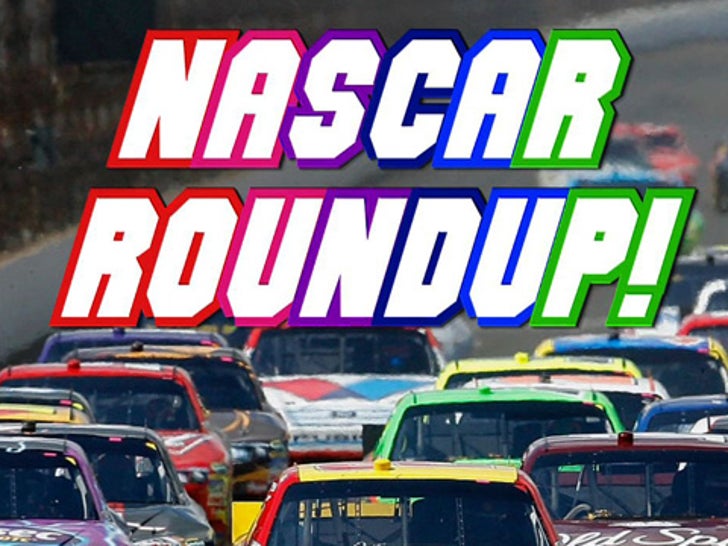 20-year-old Daytona 500 winner Trevor Bayne is more than a man who makes awesome left turns -- he's also the kind of guy who helps out orphans! Someone get Trev a cold beer ... oh wait.

Check out TMZ on TV -- click here to see your local listings!