Jon Cryer -- That's Not My Twitter!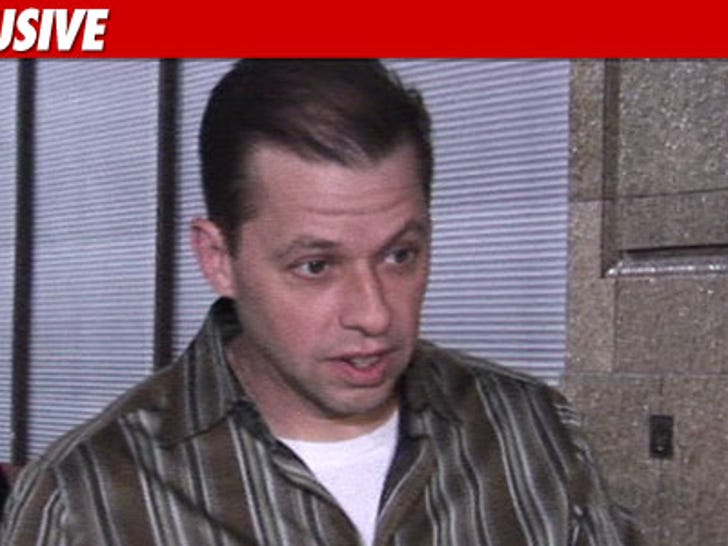 Various media outlets are reporting Jon Cryer has broken his silence -- via Twitter -- on the whole Charlie Sheen/"Two and a Half Men" fiasco -- except he DOESN'T HAVE A TWITTER ACCOUNT!!!
The Twitter page in question looked shady to us, so we asked his rep, who quickly responded: "Actually Jon does not have a Facebook or Twitter account. I would love for you to let folks know this is all bogus."