Rapper Juvenile Arrested in Louisiana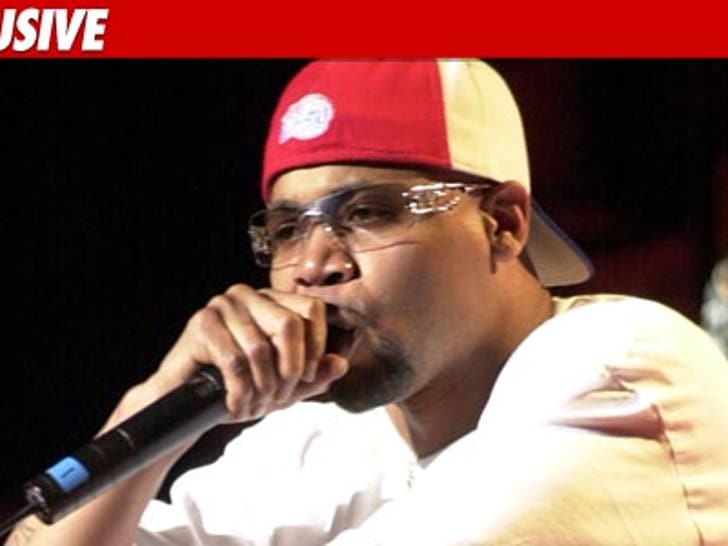 Juvenile -- birth name Terius Gray -- was arrested in Louisiana yesterday for possession of marijuana and driving on a suspended license ... TMZ has learned.
Sterlington PD says Juvenile was busted on a simple possession charge and released on $750 bond. How's this for bad luck -- cops tell us Juvenile was pulled over for doing 75 in a 65.
Juvenile's biggest success came with the 1998 album "400 Degreez," which sold over 4,000,000 copies.