Michael Lohan Jr. -- In the Name of the Father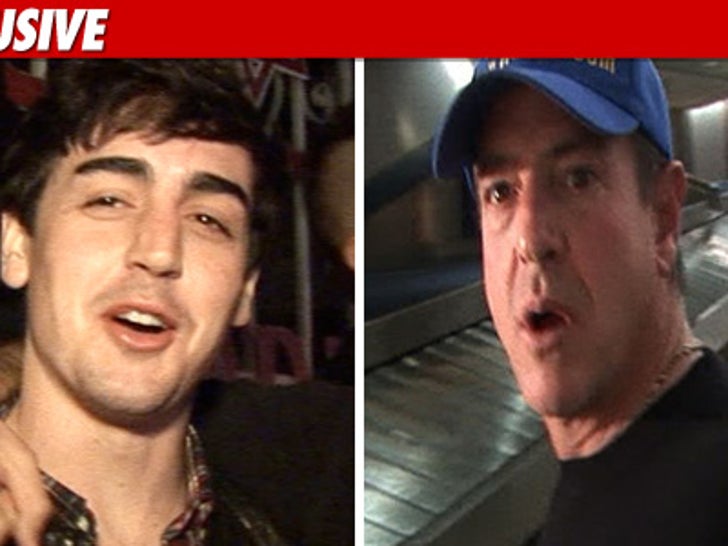 Michael Lohan Jr. has decided he's had enough of the moniker that links his him to his infamous father, so he's changing his name ... TMZ has learned.
this week -- that the name "Michael Lohan Jr." was holding him back in life. Now ... sources close to Junior tell us he had been thinking about changing his name for awhile, but our TV segment was the straw that broke the absentee camel's back.
Sources close to the Lohan clan tell us The Artist Soon To Be Formally Known Michael Lohan Jr. will be changing his name to ... Michael Cameron. We're told Michael plans on using the name starting with the upcoming movie he's starring in, produced by his mom Dina.