Michael Lohan's Ex -- He Won't Stop Harassing Me!
Michael Lohan's Ex:
He Won't Stop Harassing Me!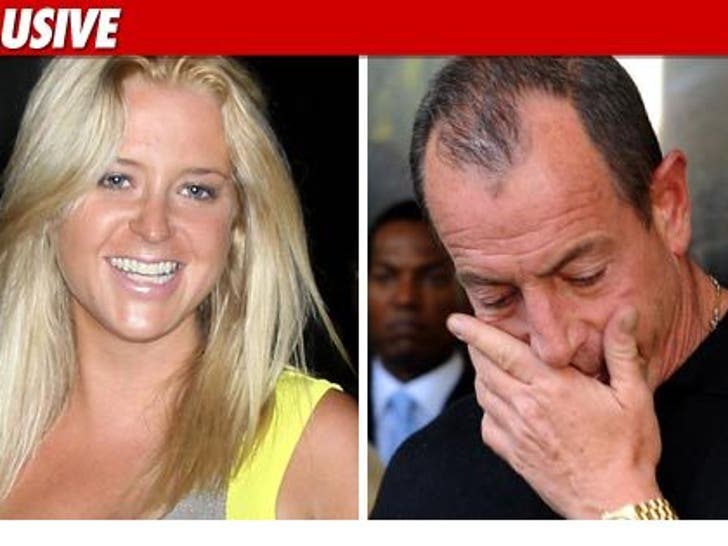 Michael Lohan's ex -fiancee Kate Major just filed a criminal complaint against Lindsay's dad -- claiming MiLo's been harassing her constantly ... calling her non-stop and even threatening her.
It all started a few weeks ago when the on-again off-again couple split ... yet again. We're told Kate tried to pack up all her stuff from their New York apartment ... but Michael got in the way ... and the argument went nuclear.
Sources close to the ex-couple tell us, Kate fled to her family's home in Florida -- where Michael called so much, Kate asked Verizon to permanently block his number ... at which point Michael allegedly threatened to do "something bad."
She filed the criminal complaint yesterday with police in Florida -- and we're told, she plans to seek a restraining order on Monday.
Michael tells TMZ, "She has done this many times before, and the allegations always prove to be false."