MTV Abram -- Why I Smeared My Poop ...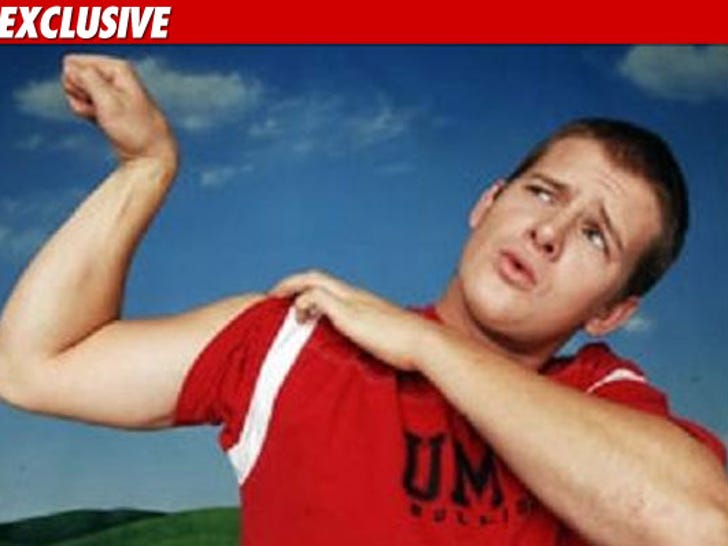 Abram Boise -- the MTV star who smeared feces all over the walls of his jail cell this weekend -- is telling friends he wanted to make a statement because the cops were treating him like crap.
Sources close to the "Road Rules" star tell us ... Abe feels like he was "targeted" by police on the night he was arrested for peeing in public ... because he was one of several people relieving themselves in a bar parking lot after the toilets inside broke down.
Abe has told friends ... he believes cops recognized him from TV and simply wanted to take down a famous person.
Abe claims the cops relentlessly taunted him after he was placed inside of a jail cell ... and that's why the MTV star decided to paint the place brown.
Abram pleaded not guilty to 2 counts of defacing property and is due back in court May 5th.