Charlie Sheen: I'll Keep Doing "Men"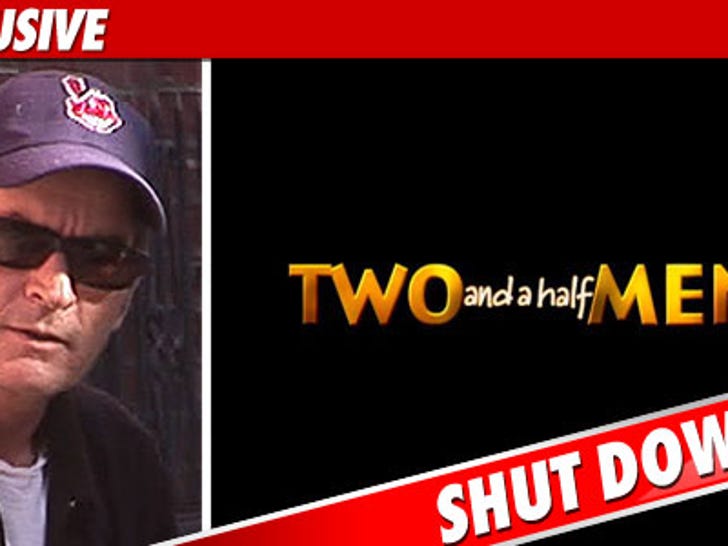 Charlie Sheen believes in miracles -- because he not only tells TMZ he'd gladly do another season of "Two and a Half Men" ... he'd also work with his boss Chuck Lorre again ... you know, the guy he called a "piece of s**t" and challenged to a fight.
Shocking, we know ... but Charlie -- who's under contract for one more season of "Men" -- tells TMZ he'd definitely do season 9 as planned because, simply, he's a man of his word.
Charlie also claims he'd work with "Men" creator and nemesis Chuck Lorre again ... but only if Chuck would "adhere to my requests." No word on what those requests are ... but it's safe to say Chuck would have NONE of it.
And it doesn't stop there -- Charlie says he's even on board to do a season 10 -- IF they paid him $3 million an episode plus a $20 million signing bonus.
Charlie says he'd use the bonus to cover everything the "Men" staff lost after the current season was derailed.