Corey Feldman Mad About Corey Haim's Oscar Snub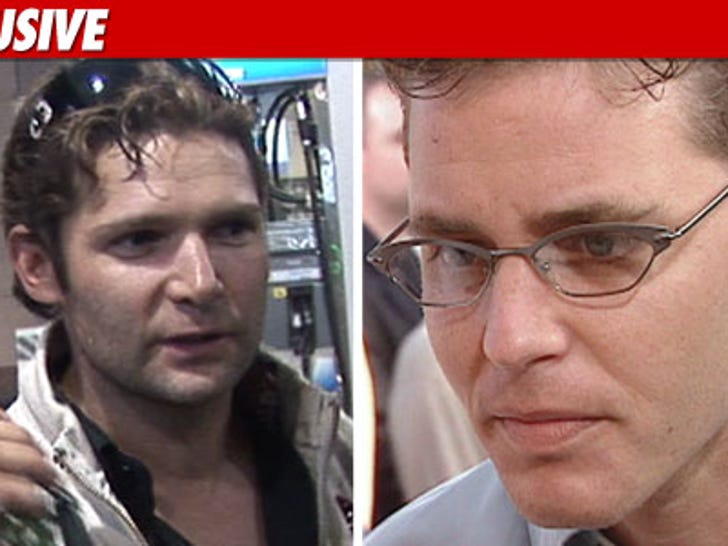 Corey Feldman is upset that the Academy of Motion Picture Arts and Sciences left his good pal Corey Haim off the Oscars "In Memoriam" segment -- saying the Academy does not "have a handle on who the public adores."
Feldman tells TMZ he's particularly upset since the same "public outcry" occured after Haim was left off the SAG memorial as well.
Feldman tells us, "Corey's films have earned the industry over a half a billion dollars and his work remains an inspiration to young artists world wide ... Corey dedicated his life to the film industry. The same industry that failed to dedicate even 30 seconds to his memory."
For their part, the Academy released a statement that reads: "Whatever the length of the sequence, there will always be fans and family members of those not included who will be disappointed by their omission. The Academy extends its understanding and its apologies to those who missed seeing a favorite face in this year's feature."