James Franco's GRANDMA Parties Like a Rockstar!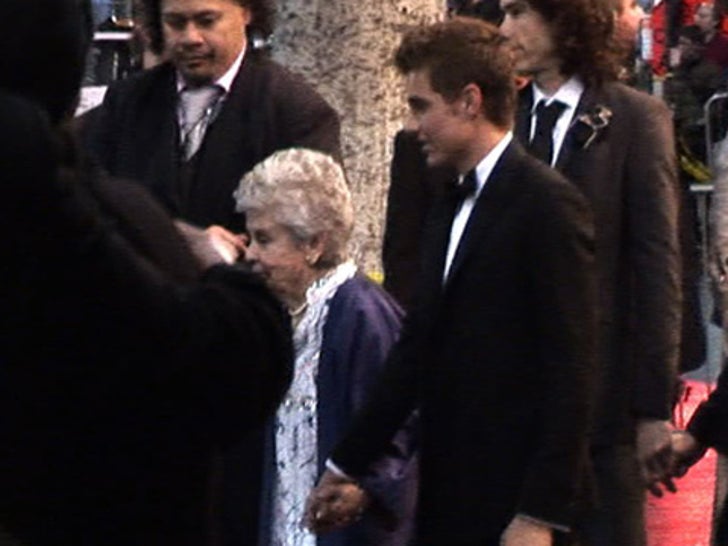 She stole the show at the Academy Awards last night ... and after the show, James Franco's grandmother partied her face off 'til 2 IN THE MORNING!!

Franco's younger brother walked their granny out of an Oscar after-party at Supperclub and into a waiting limo.
No word on how long Anne Hathaway's mom was able to hang.