Christina Aguilera's Friends Begging For Rehab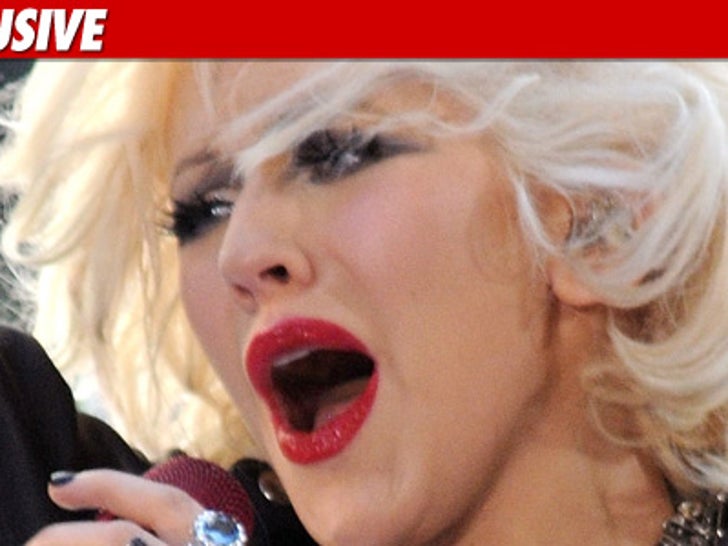 Some of Christina Aguilera's friends and business associates have been pleading with her for several months to get treatment for alcohol abuse ... TMZ has learned.
As one source put it, "Maybe when she was married she was able to keep it under wraps, but it's out in the open now."
And we've learned ... Christina's drinking became an issue in her divorce. Jordan Bratman voiced concern about Christina's drinking when they hashed out their child custody agreement but they ultimately agreed on joint custody.
We're told Jordan has been mum since yesterday's arrest. It's unclear if he'll try and reopen the custody case.
We're told Christina has shut down all attempts to get her into rehab ... at least until yesterday.
No word if she's had a change of heart.