Charlie Sheen: You Got One More Chance, Brooke!
Charlie Sheen:
You Got One More Chance,
Brooke!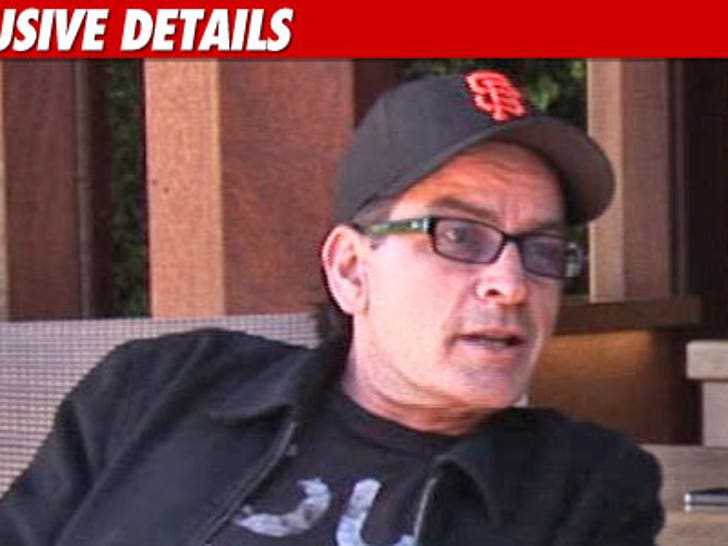 Charlie Sheen's lawyer has given Brooke Mueller's legal team an ultimatum -- either settle up today or face a judge tomorrow ... sources connected with the case tell TMZ.
Both sides have been trying to hammer out a custody settlement for nearly a week, but negotiations have stalled. Charlie's lawyers threatened to go to court earlier in the week, but they thought a deal might be close. Now, it seems, it's not in the cards.
Sources connected with Charlie tell us ... if his lawyers go to court tomorrow and try and undo the restraining order that is keeping him from his kids ... they will pull out the big guns and expose Brooke's drug issues.