'Baywatch' Star Jeremy Jackson -- I'm Addicted to Hormone Injections
'Baywatch' Star:
I'm Addicted to
to Hormone Injections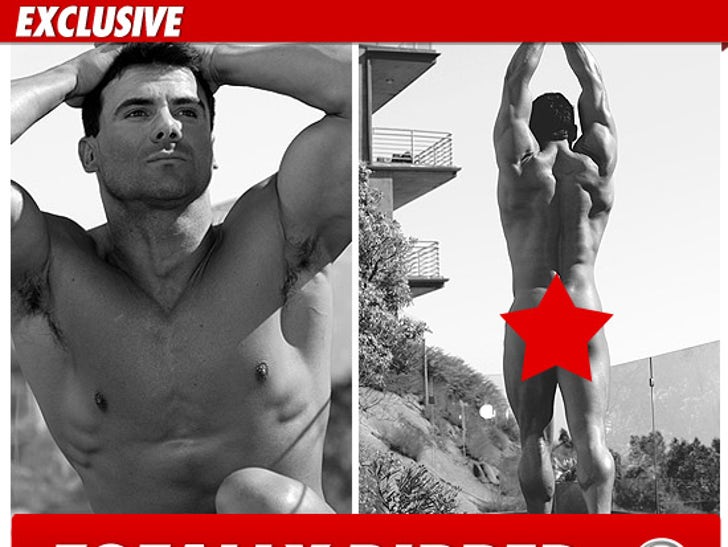 Former "Baywatch" star Jeremy Jackson is entering "Celebrity Rehab" because he's addicted to hormone injections -- and fears his fitness obsession has taken over his life ... TMZ has learned.
We're told Jeremy -- who played Hobie on the show -- got into fitness a few years back as a way to help kick his meth addiction, and it worked ... but what used to be a healthy hobby spiraled out of control ... and now he fears for his life.
Sources close to Jeremy tell us, he's not only addicted to the gym -- he can't stop injecting HGH (Human Growth Hormone) and testosterone (an anabolic steroid).
We're told Jeremy even injects himself with vitamin B12 -- a procedure typically done by medical professionals -- and loads up on countless other supplements he fears are destroying his body.
But based on these JACKED photos taken days before he entered "Rehab" this week, you wouldn't guess it ...