Wrestler Claims Racial Profiling After Jaywalking Arrest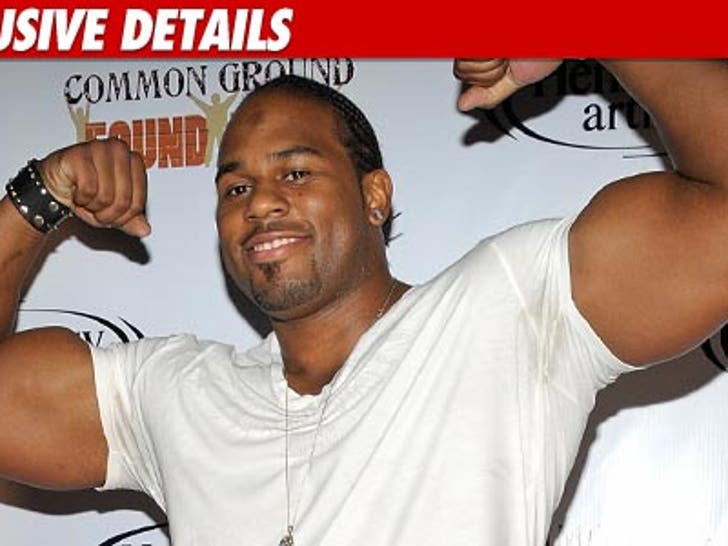 Former WWE star Shad Gaspard was arrested yesterday in Columbus, OH after what his wife claims was a jaywalking incident that turned into a case of racial profiling.
Shad's wife Siliana tells TMZ her husband did not resist when a cop tried to bust him for jaywalking as he made his way to the Arnold Fitness EXPO. She says Shad got into a kneeling position to show he was not resisting ... but the cops shoved his face into the dirt anyway.
Siliana tells us Shad told her he felt like he was "being profiled" and "treated like a n****r."
Former UFC champ Josh Barnett, who was with Gaspard at the time, seemed to back up Shad's version of events on his Twitter page, posting last night, "Shad Gaspard arrested because a Columbus officer abuses his authority. False jaywalking charge + attitude turns to handcuffs and tackling."
According to law enforcement, Gaspard was arrested for resisting arrest and obstructing official business.
Calls to the Columbus PD were not returned.