Tareq Salahi -- I'm Crashing at Michael Lohan's Pad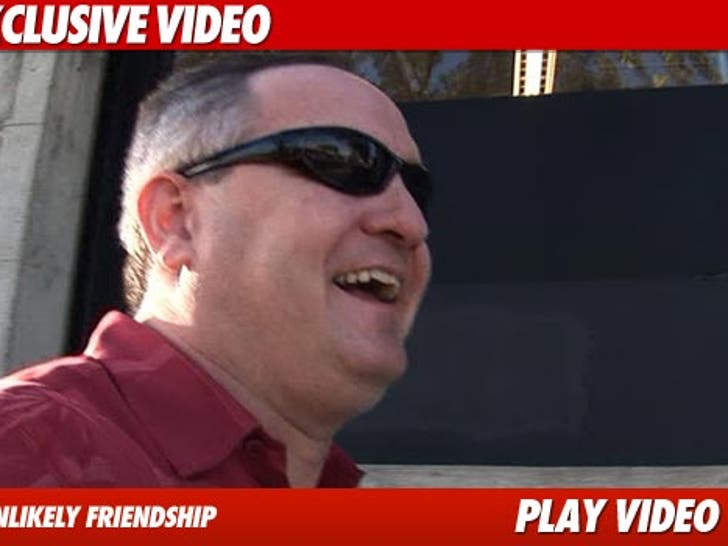 Michael Lohan has a houseguest while he's off shooting the next season of "Celebrity Rehab" -- Mr. White House Crasher himself, Tareq Salahi.
Tareq is living the bachelor's life in West Hollywood while his wife Michaele is off shooting "Rehab" as well. We tried to ask Tareq what Michaele's "addiction" was -- and all he did was explain she has multiple sclerosis.
Not sure how you rehab MS, but that Dr. Drew is a smart guy ... he'll figure it out!