Salahis Infiltrate Owners' Box at Super Bowl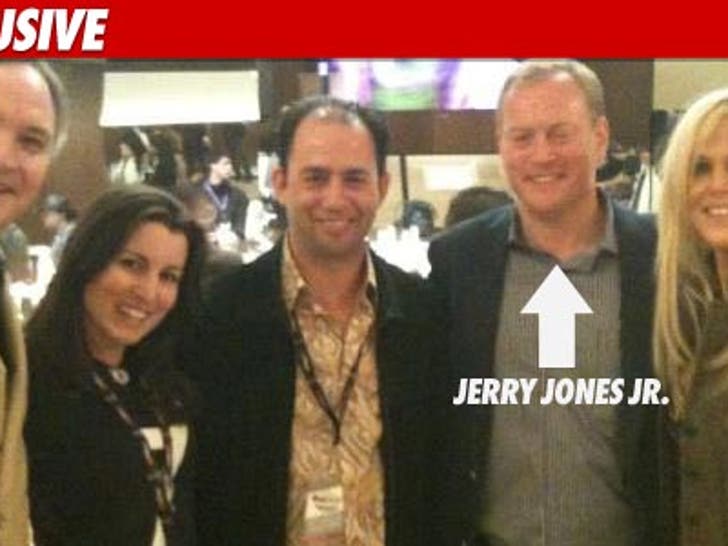 It's practically Fort Knox -- but that didn't stop Tareq and Michaele Salahi from penetrating the owners' suite at Cowboys Stadium yesterday for the Super Bowl ... because get this ... they were actually invited.
Michaele tells TMZ, "We were guests and stayed in the Owners Club Suites the entire time and had so much fun meeting new friends."
And one of those new "friends" was none other than Jerry Jones Jr. -- son of Cowboys owner Jerry Jones and the current VP of the franchise -- although we cannot confirm if the guy actually knew who they were.