Brooke Mueller: Bring On the Drug Test!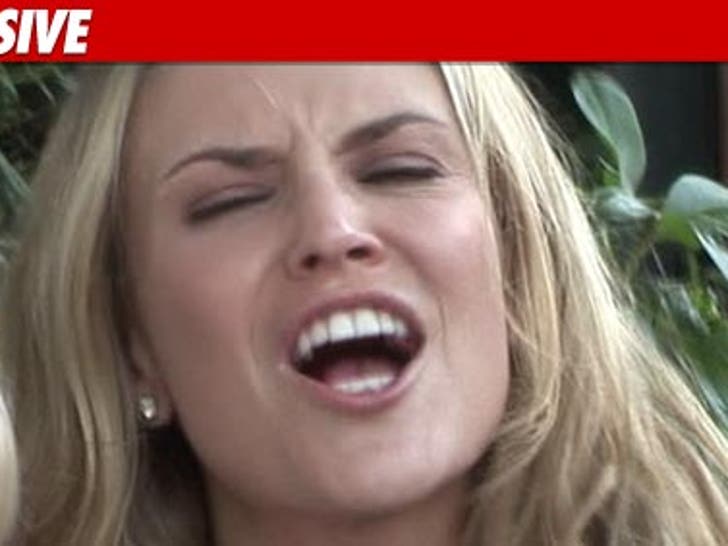 Brooke Mueller is ready, willing and able to take drug tests every week until her kids turn 18 ... this according to family members in constant touch with Brooke.
Brooke admits she fell off the wagon in the Bahamas, but claims the events over the last week -- especially with Charlie Sheen -- have shaken her to the core ... and she's now determined to stay clean and submit to regular testing.
Lawyers for Brooke and Charlie are negotiating today, trying to avert a court battle Tuesday morning.
We're told Brooke is more than willing to give her lawyers authority to agree to drug testing. As a family source puts it, "She'll do anything that needs to be done to keep her kids."