Charlie Sheen -- I'm Suing Lorre and Warner Bros!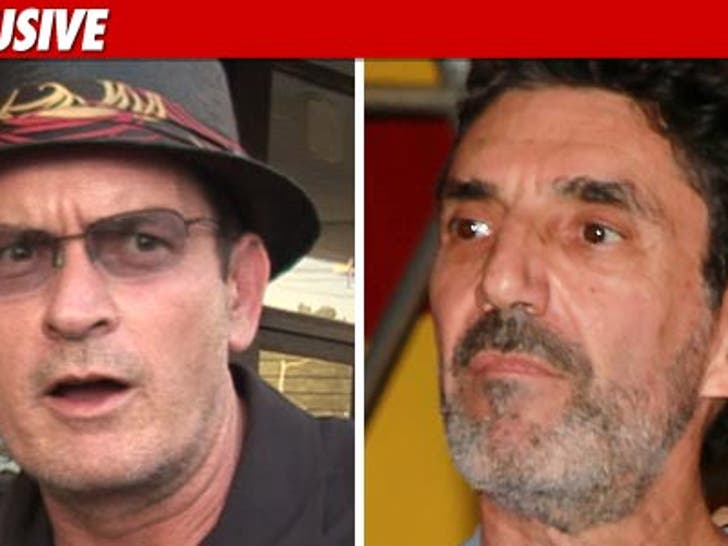 Singer doesn't buy Warner Bros. explanation that Charlie committed moral turpitude by admitting to drug use. Singer says when Charlie was going to plead guilty to a felony last year over the domestic violence incident in Aspen, Warner Bros. was not only ok with it, they renegotiated Charlie's contract.
Singer claims the real reason Warner Bros. gave Charlie the boot is because he insulted Lorre, and that's not reason to fire him.
And, Singer says, Charlie isn't the first star who couldn't co-exist with Lorre. Roseanne Barr and Brett Butler also couldn't work with Chuck. On the other side of the coin, Lorre is the most successful producer in TV currently, with three hit shows on the air -- "Two and a Half Men," "The Big Bang Theory" and "Mike and Molly."