Demi Lovato Rehab -- Lovato TALKS -- 'I've Been Dealing with Issues'
Demi Lovato TALKS
'I've Been Dealing with Issues'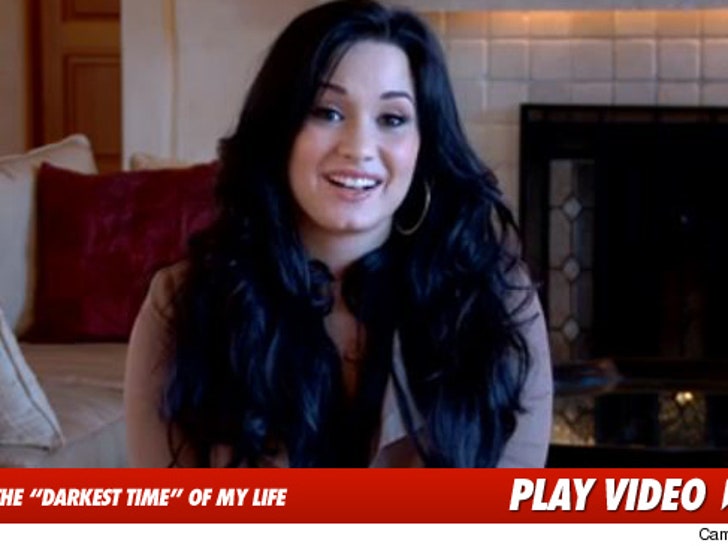 Demi Lovato just released her first video message since leaving her treatment center -- thanking her fans for the support during the "darkest time" in her life.
Lovato explained, "I was dealing with issues that I know not only girls my age ... but of all ages ... are dealing with."
Without getting specific about her affliction, Lovato continued, "I hope to one day raise awareness of everything so I can help people too."
As TMZ first reported, Lovato checked into a treatment facility back in October after punching a backup dancer in the face on a private jet while on tour with the Jonas Brothers.