'Big Brother' Cry-Baby -- ENGAGED After Penis Pics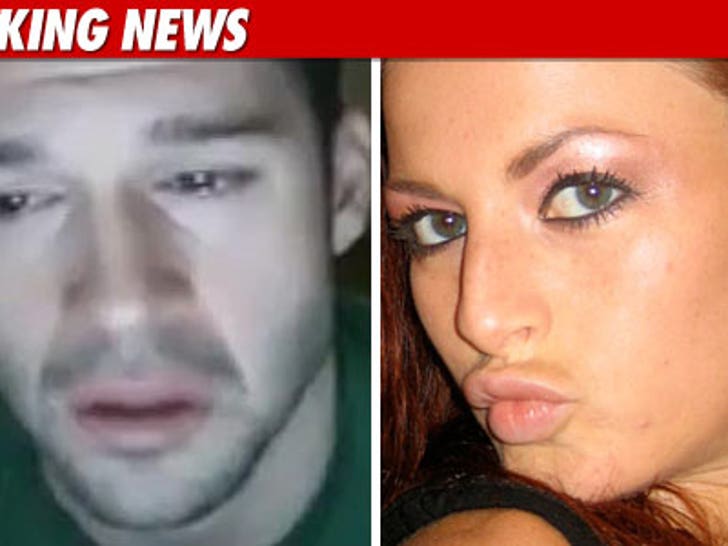 Love conquers all ... even after you send schlong pics to another woman on the Internet -- and Brendon Villegas from "Big Brother" can prove it ... because he's now ENGAGED to the chick he cyber-cheated on.
In case you forgot ... Brendon from BB12 aired the most embarrassing public apology in the history of the universe back in December, after his GF Rachel Reilly -- who he met on the show -- caught him sending shots of his wang to some random chick on the web.
Well, it must have worked -- because now Brendon and Rachel aren't just back on ... they're getting MARRIED.
The couple got engaged on V-Day and are planning to tie the knot in September. It's their wedding, they can cry if they want to.