'Big Brother' Star Pleads Guilty to Drug Ring Charge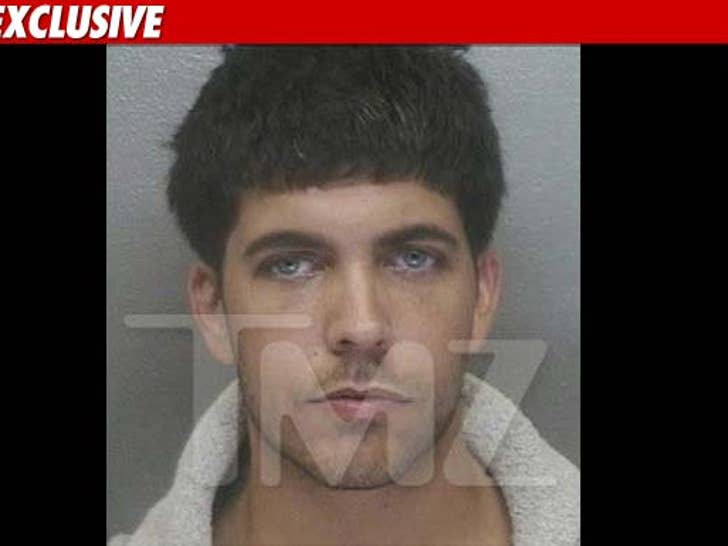 "Big Brother 9" star Matthew McDonald just pled guilty to conspiracy to distribute Oxycodone in connection with the giant drug ring allegedly founded by his BB co-star ... and now he faces 20 years in prison.
As we first reported, McDonald was arrested last April -- and indicted for allegedly participating in a drug ring masterminded by Season 9 winner Adam Jasinski ... who cops claim used his $500,000 winnings to finance the entire operation.
McDonald's sentencing is scheduled for April. He will remain in custody until then.
But that's not all -- you may recall, McDonald has another case pending ... in which the ex-reality star is accused of beating the crap out of his pregnant GF. No es bueno.