Gisele and Tom -- WILD and Mild at Carnival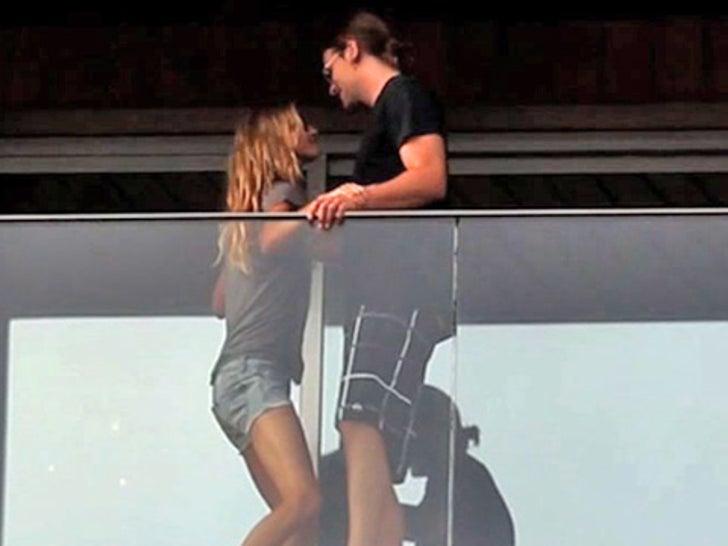 Tom Brady's rockin' a pony in Rio, but dude is still a dud when it comes to Carnival. Lucky for him -- and us -- his booty-shaking wife Gisele Bundchen is picking up the slack ... BIG TIME!
Check out TMZ on TV -- click here to see your local listings!