Ja Rule -- I'm Going to Prison!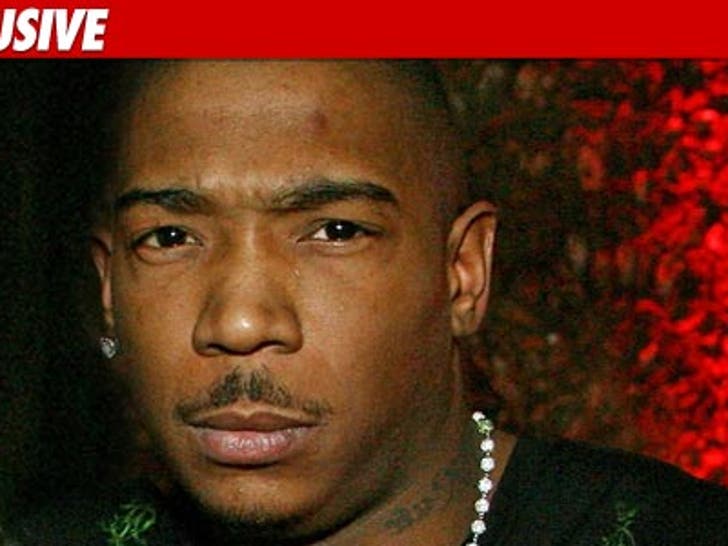 Ja Rule doesn't just have his summer planned out ... he's got the next few years on lock -- because once June rolls around, he'll be serving a very long prison sentence ... for having a loaded gun in his car.
The judge in the case set Ja's sentencing date for June 8 -- where the rapper will get two years in the big house stemming from a traffic stop back in 2007 ... when cops found a loaded semi-automatic gun in his sports car.
As we previously reported, Ja pled guilty to attempted criminal possession of a weapon back in December -- and agreed to serve two years for the offense.