Mel Gibson -- Guatemalan State of Mind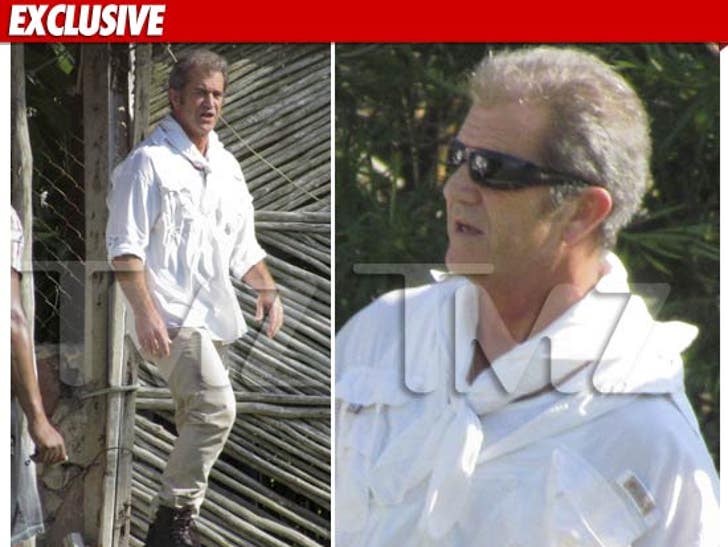 Mel Gibson looked relaxed in Guatemala today as TMZ broke the story that he'll be plea bargaining his criminal case.
TMZ broke the story ... Mel is in Guatemala on a charity mission to save the rain forest.
As part of the rain forest conference, Mel will climb La Danta, one of the largest pyramids in the world.
Mel will be returning to L.A. for Friday's court hearing where the plea bargain will be formally accepted.