Mel Gibson Strikes Plea Deal -- NO JAIL TIME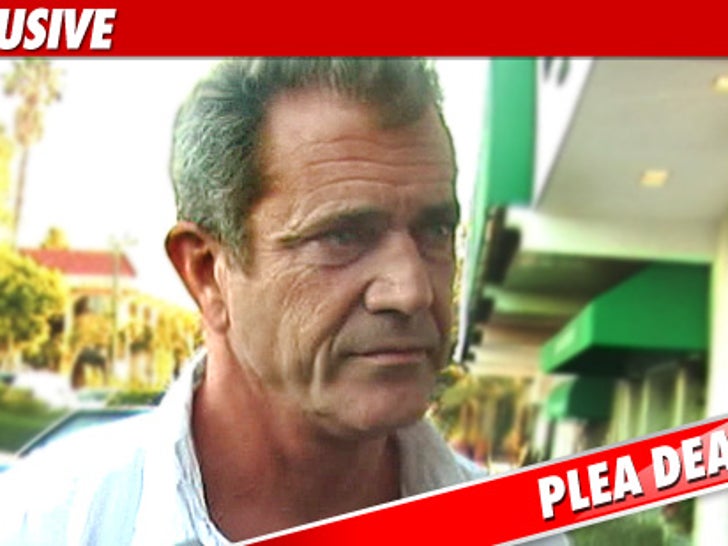 Mel Gibson has struck an agreement with prosecutors and has made a plea deal in his looming criminal case ... sources connected with the L.A. County District Attorney tell TMZ ... and Mel will not get jail time.
Our sources say Mel will appear in court Friday and will plead no contest to simple battery -- a lesser charge than corporal injury on a spouse.
As we first reported, Mel had been agonizing over the impending criminal charge -- related to the January 6, 2010 blowout with Oksana Grigorieva -- worried that a prolonged court fight would be a strain on his family, particularly his children. We're told ... even though Mel believed he could win the case -- he struck the deal to protect his loved ones.
We're told the deal involves counseling but NO JAIL TIME.
When contacted for a response, Mel's lawyer, Blair Berk, released the following statement to TMZ: "I know from almost 20 years as a criminal defense lawyer that sometimes justice can come for a client at too high a personal price. That is particularly so for Mel, whose right to due process can only be exercised in this case with an enormous media circus attached."
Berk goes on, "Mel's priority throughout all of this has been that the best interests of his young daughter Lucia and the rest of his children be put first in any decisions made. It is with only that in mind that he asked me to approach the District Attorney with a proposal that would bring all of this to an immediate end."