D.A. Will Charge Mel With Simple Misdemeanor Battery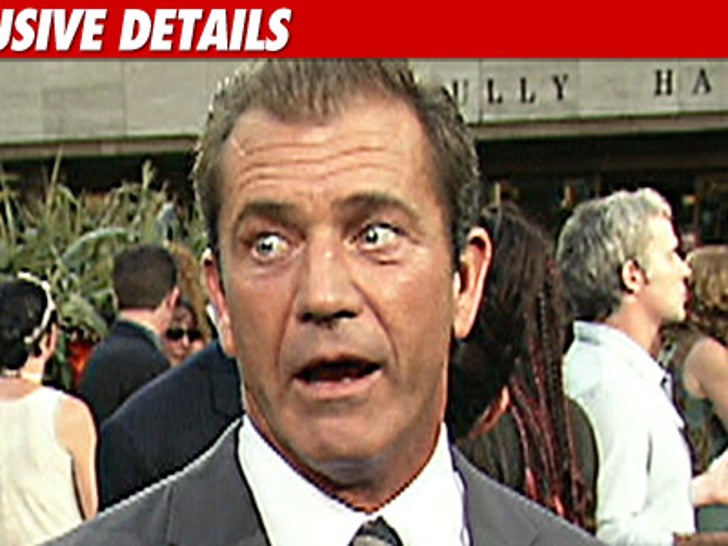 Mel Gibson will be charged this morning with simple misdemeanor battery .... not felony domestic violence ... sources connected with the D.A. tell TMZ.
TMZ broke the story ... Mel has cut a deal, in which he will plead no contest to the misdemeanor battery charge.
The D.A. had the option of filing a more serious charge -- felony domestic violence, but the D.A. is filing the lesser charge which is the basis of the plea bargain.
The actual charge will be California Penal Code, Section 243(e)(1), which is battery "against a person with whom the defendant is cohabiting, a person who is the parent of the defendant's child, or a person with whom the defendant currently has, or has previously had, a dating or engagement relationship."
And, as we reported, Mel will NOT be sentenced to any jail time. He will be ordered to continue his counseling and that's about it.
People familiar with the case -- and the L.A. County District Attorney's filing decisions -- tell TMZ the charge and the plea are appropriate and fit within D.A. guidelines. Remember, Chris Brown beat the crap out of Rihanna, and he was not sentenced to a day in jail.