No Deal for Lindsay Lohan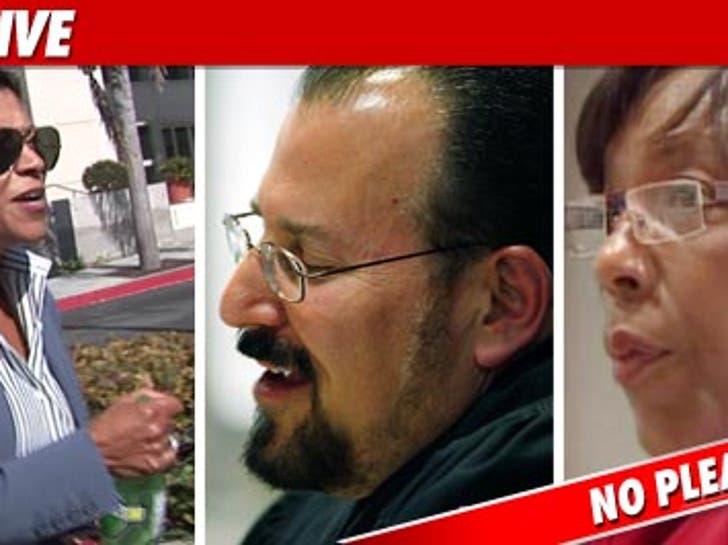 Lindsay Lohan's lawyer and the prosecutor have left the judge's chambers ... and TMZ has learned there will not be a plea deal.
We're told LiLo's attorney Shawn Holley wanted to see what sentence the judge would hand down if Lindsay pled guilty to felony grand theft.
As TMZ first reported, prosecutor Danette Meyers wanted Lindsay to get 6 months in jail, but Holley was hoping the judge would make a better offer. Apparently that didn't happen.
Holley could not be reached for comment.