Lindsay Lohan: I Ain't Pleading to Nothin'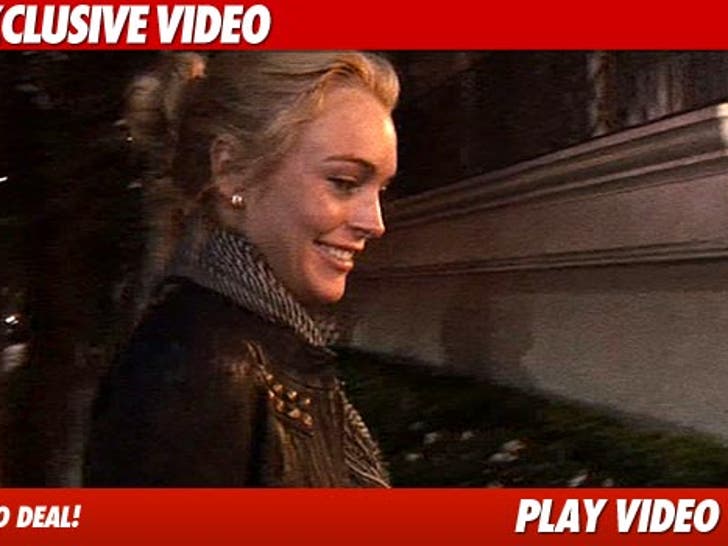 Lindsay Lohan is steadfast .... she's not plea bargaining her felony grand theft case.
We got Lindsay Tuesday night going to her agent's office and asked if she'd accept a plea deal -- which the judge has already said would involve jail time. Lindsay appears to nod in the negative.
It's an interesting situation ... we've learned Lindsay's lawyer, Shawn Holley and prosecutor Danette Meyers are meeting with Judge Keith Schwartz Wednesday to discuss a plea bargain. Judge Schwartz has made it clear -- any plea deal will put Lindsay behind bars ... the only question is for how long.
Lindsay must appear in court on Thursday. If she doesn't accept a plea deal, the case will be assigned to Judge Stephanie Sautner for trial, and the stakes for Lindsay then go up dramatically.